About Us
Cloud X Limited is a Bangladeshi firm that specializes in software development. Since 2018, the company has offered a wide range of high quality services in the development, delivery, and maintenance of software in Bangladesh.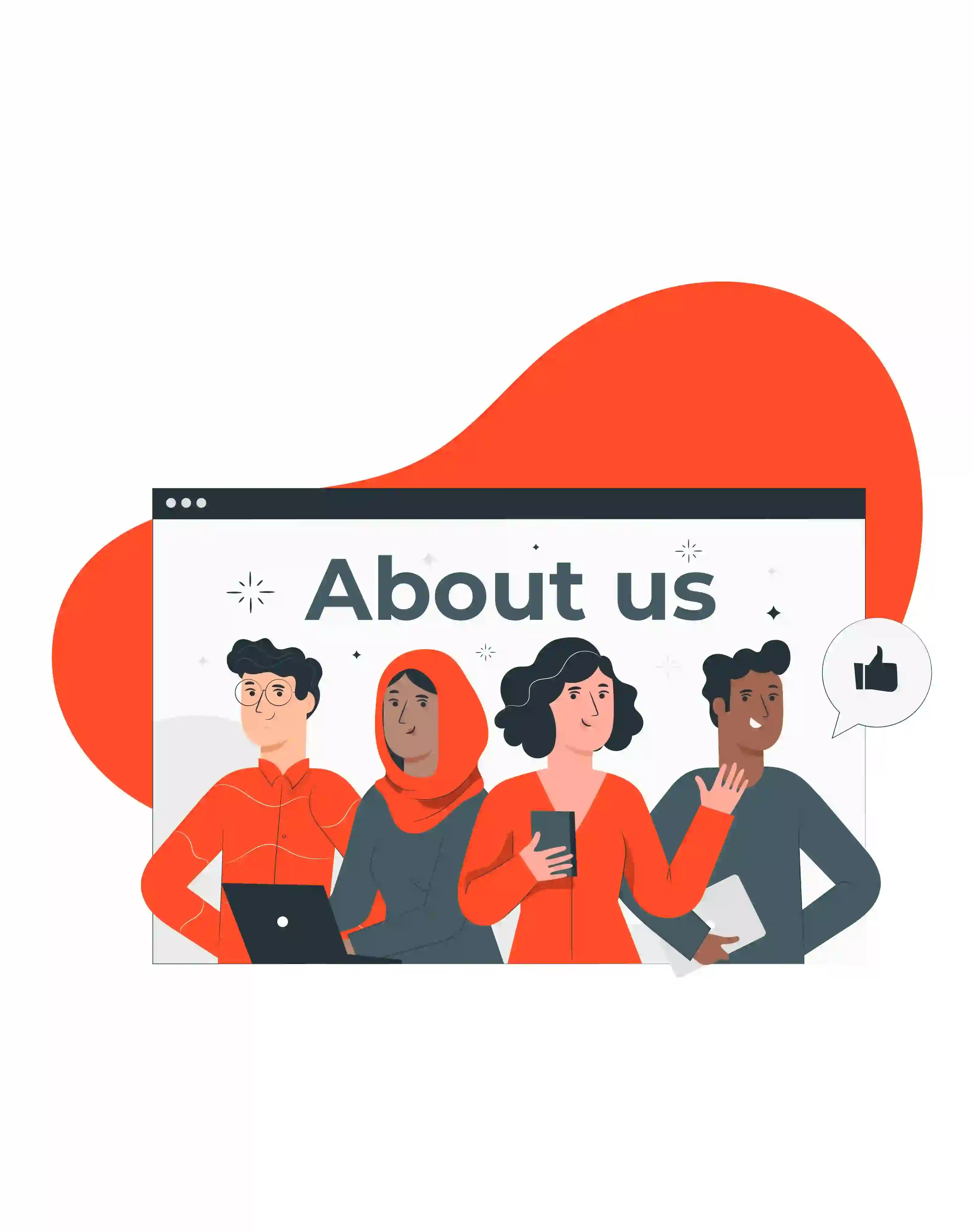 Why Choose Cloud X for your company?
Unlike other firms, we keep everything very simple.
We know exactly what we're making and selling.
We make certain that our consumers understand their products' function. We recognize the most often asked questions by our clients and how to respond in a way that satisfies them.
If you choose us, you will never feel left out.
We can help you understand all of the steps, be a part of each one, and increase your chances of success. As a result, you will never be perplexed while dealing with us.
We research, build and implement products for a specific set of users.
What makes us the simplest? When it comes to developing a custom product, we aim for a tightly defined set of criteria and we design the product in a way that fulfills its desired outcome.
Getting the services you need as fast as possible is critical to your company's success.
Pleasing our clients with fast services is important to us.
We get started on our service as quickly as feasible. We value our clients, and we believe that providing prompt service increases trust and loyalty.
How do we make the fastest delivery of services?
We have excellent dedicated experts for you to assure fast delivery of our services. Although customer service is not a competition, it does require pace.
We never lose focus of what is really important.
Speedy service delivery is vital to us, but we do not sacrifice the quality of the service we provide. We are not just quick, but also precise and comprehensive. We do not provide a quicker but bad service because that would defeat the objective of us being fast.
Our customer-centric ideals will ensure a great return on investment regardless of your industry.
Our team assembles requirements thoroughly to create products.
Our team goes through the steps of requirement analysis and checking in order to create a product. We put forth serious effort in product development, including personalization, transformation, and maintenance.
We're affordable, and our software solutions are simple to use, with flexibility, adaptability, and expandability.
We ensure that the products we develop meet changing user and market demands. Our team will assist you in creating a realistic, flawless, and efficient product to help you bring your brand to existence.
We will help you visualize your business goals and maximize your potential to become successful.
Take our guidance and develop your business to keep attracting potential customers. We ensure that your investments are utilized at every stage of development, and that you have a digital product that exceeds your ambitions.
We'll assist you achieve your company goals and grasp the full potential of your concept.
Cloud X Limited offers a variety of digital services including app development, web development, product design, motion graphics to assist clients in their journey.
CALL NOW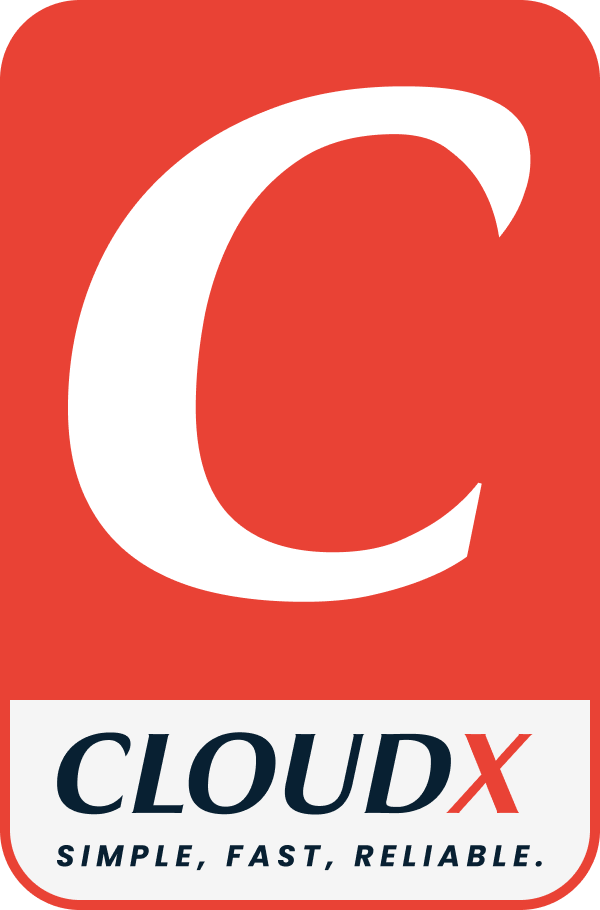 We are trying to make internet a better place
Cloud X Limited combines media, tech, innovation and imagination to develop better software, web, mobile application, and IT consulting.
Our skilled creative team will assist you in bringing your vision to reality.
We ensure that the products we create fits increasing user and market demands while also supporting particular requirements.
We ensure that your expenditures are maximized at every stage of development, and that you receive a digital product that meets or even exceeds your objectives.
To develop high-performing solutions, we rely on cutting-edge technologies and the most efficient techniques.
Bayclo Digital
Bayclo Digital is a strategic platform that can provide you with the most customized digital solutions available. Bayclo Digital will work with you to learn about your company and develop solutions that are tailored to your specific requirements.
Has a team of young and active professionals who are committed to providing the highest level of service to clients.
Will assist your company in growing and generating more leads than ever before.
Services will be offered with the utmost clarity and feasibility.
With Bayclo Digital, you can grow your business by using the most cost-effective tactics adapted to your individual needs.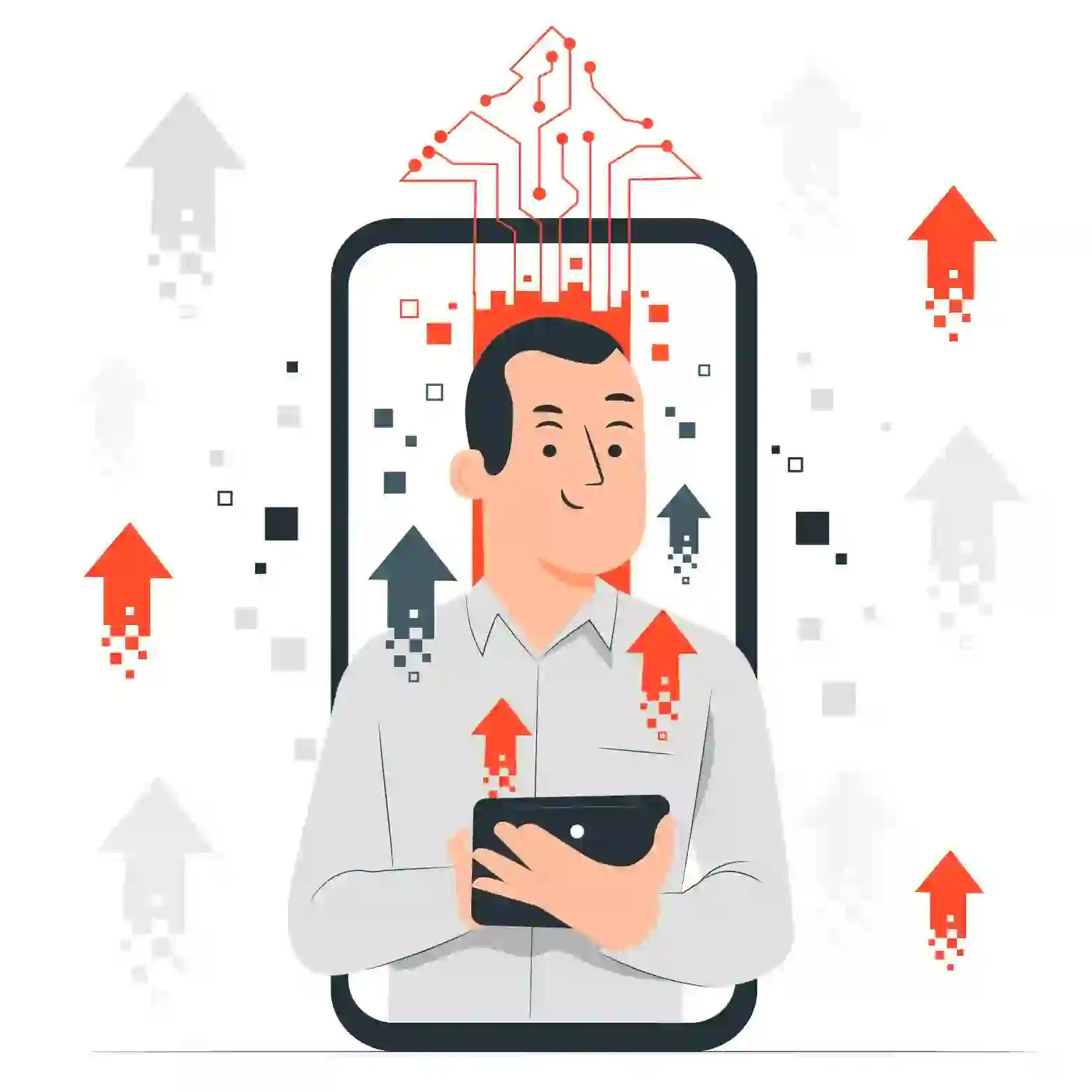 APP & WEB Development
We provide a full variety of app and web development services, from creating a responsive design to bespoke and intranet development, all using the most up-to-date and reliable technologies.
We will assist you in creating a useful, smooth, and better website and application.
We provide client-centric, innovative website and application solutions that produce concrete business outcomes.
We create websites and applications that are easily accessible, practical, and visually appealing.

Cloud X's web and mobile application solutions are high-performing and feature-rich, with a focus on usability, functionality, and security.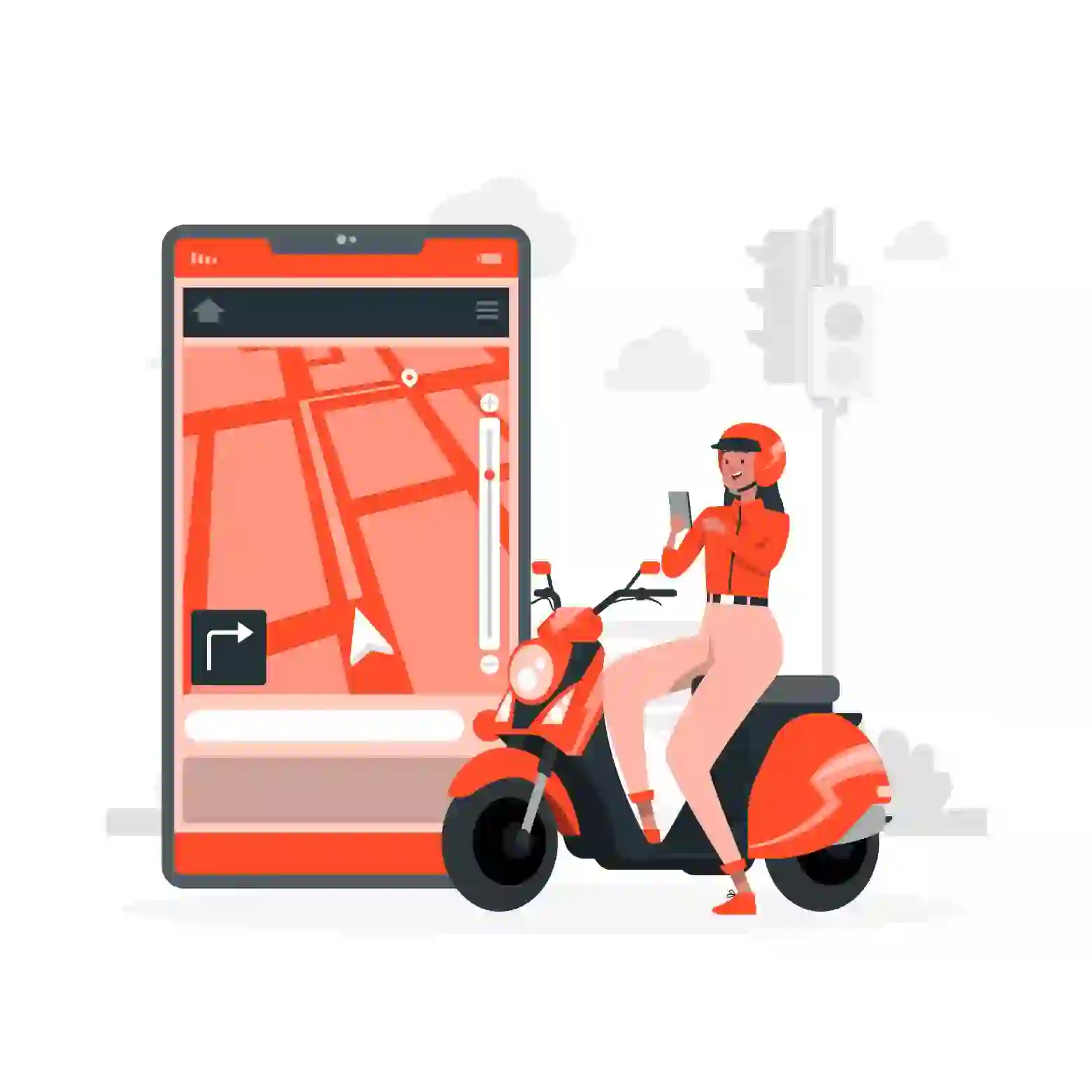 Product Design
To help brands achieve consistent growth, our product designers combine user needs with business goals and create visually compelling designs.
We ensure that your commercial criteria are met by customer needs that are met within the technical constraints.
We analyze concepts and suggest alternatives, which will help you save money and time in the foreseeable future.
We promote an efficient work culture, but we are adaptable if necessary.
Cloud X's product design services aid clients by making product design sustainable for longer-term business objectives and optimizing customer needs in the contents.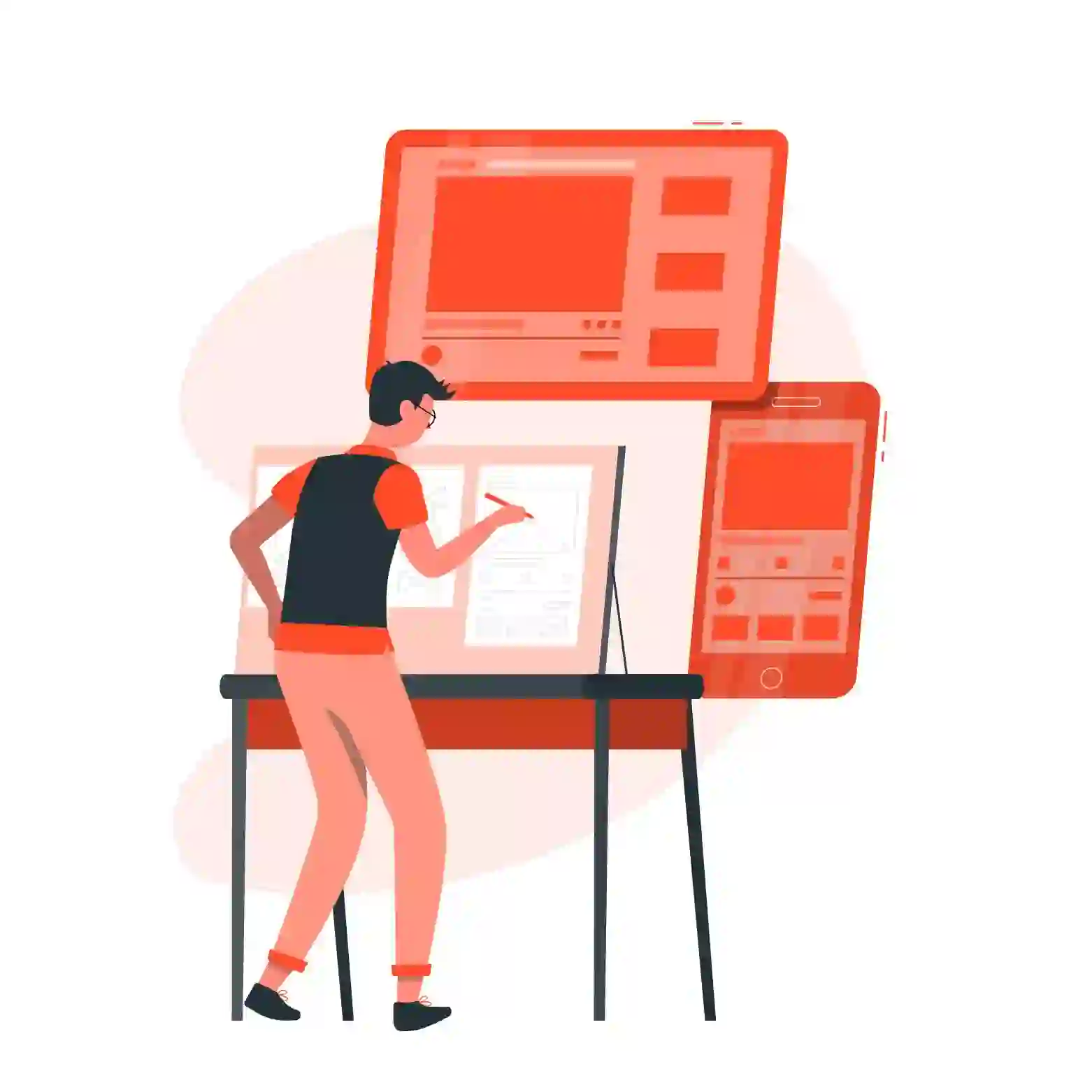 Cloud Computing
Cloud computing provides server, storage, database, networking, software, analytics, and intelligence services. It ensures successful digital innovation and more versatile tools.
We make computing resources and IT services accessible and flexible.
We provide web-based hosted services.
We enable client devices to access data and cloud applications from remote servers, databases and computers.
We connect devices to web servers, networks, and PCs to access data.
Cloud computing decreases your operational expenses and enhances the productivity of your network.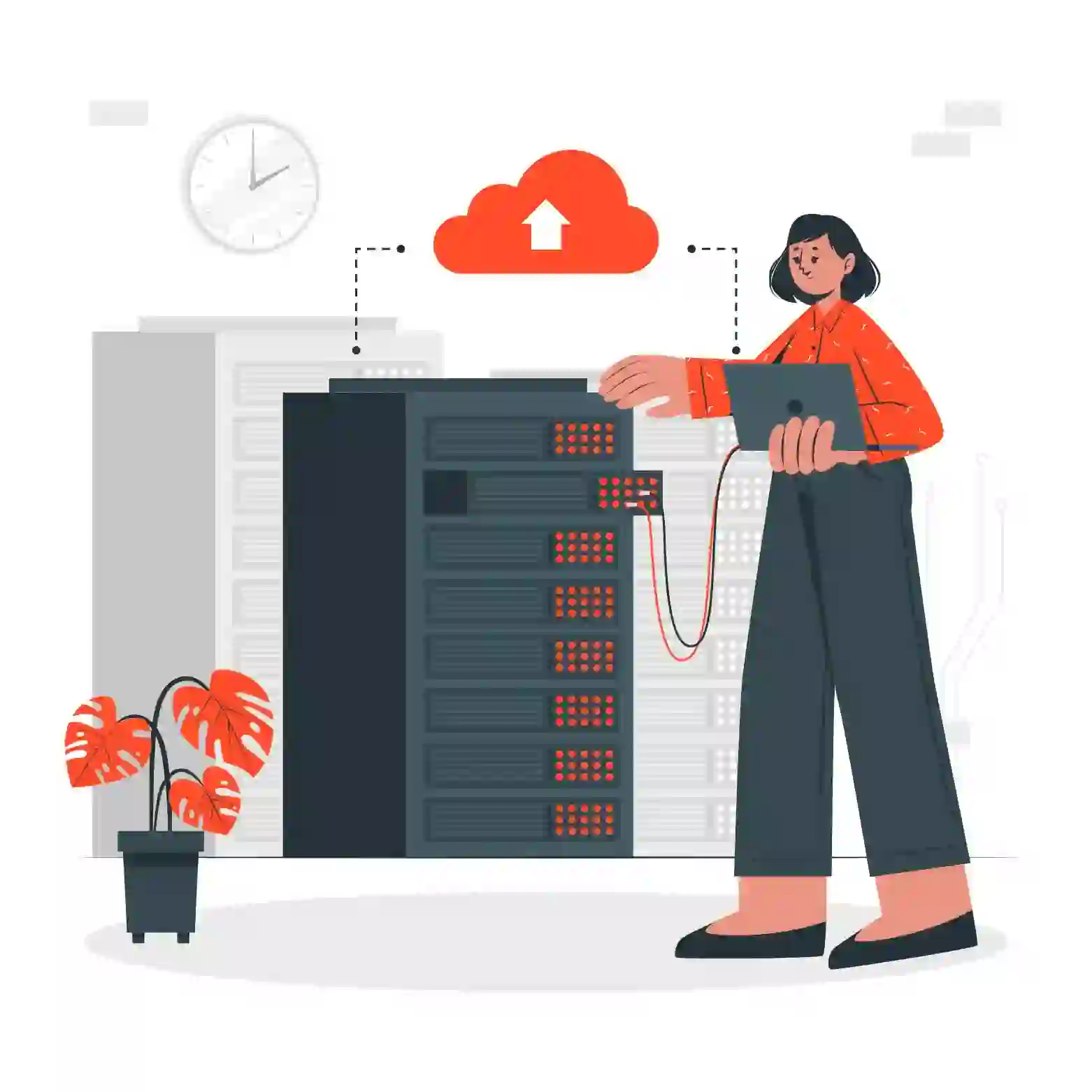 Creative Graphical Content
Our graphic designers analyze necessary details to create graphic contents that correspond to social media and blog postings while adhering to modern standards.
We use typography, photography, coloring, and shape to express our ideas.
We produce visuals and layouts for product images and company logos.
We create Posters, banners, templates, coves, flyers, brochures, and other graphical interfaces.
When it comes to graphical content creation, Cloud X uses a range of tools to get messages from clients to a specific group of people.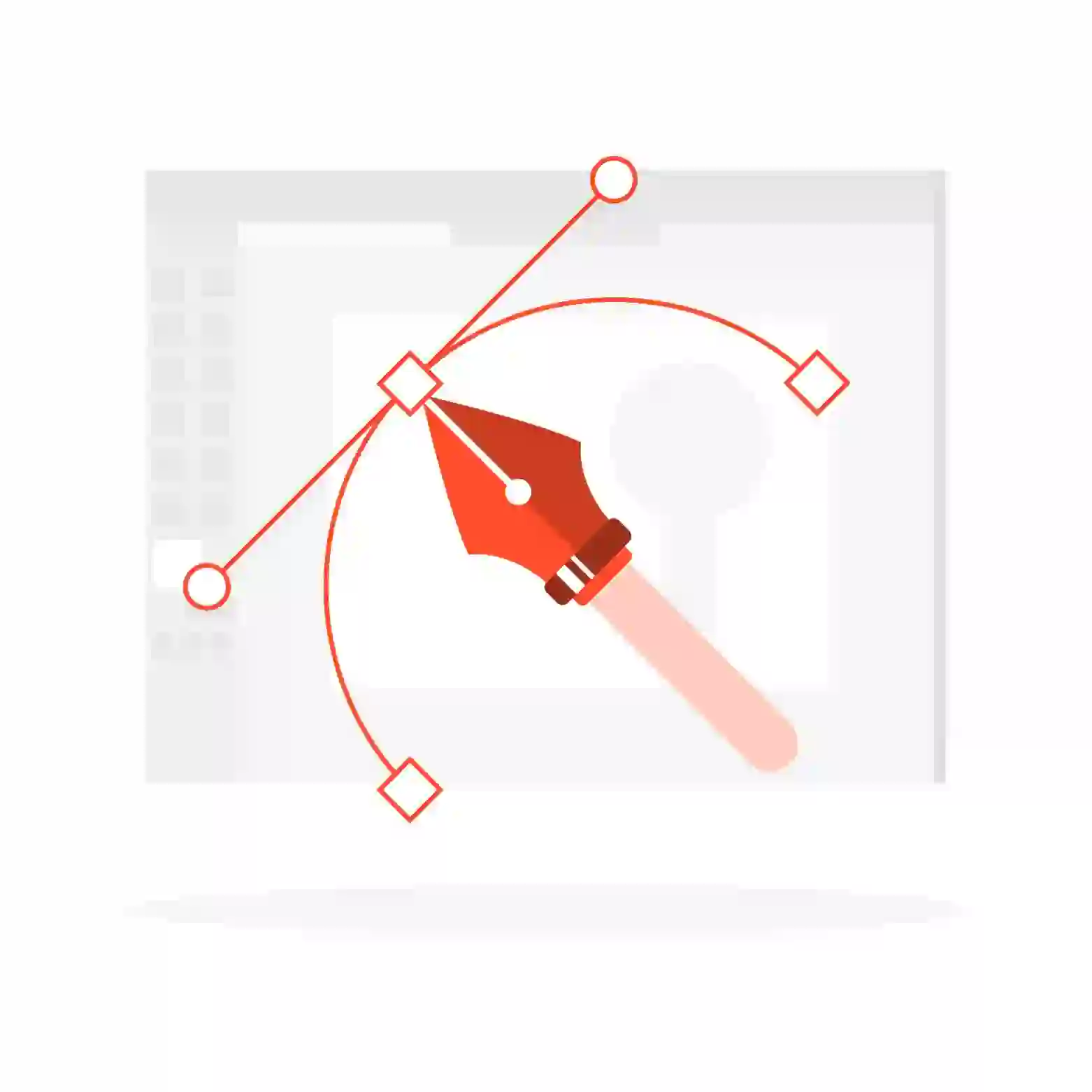 Motion Graphics
Our motion designers plan the movement of forms, fonts, and grids. They research various forms of movements, acceleration, and speeds, and then clarify the connection between movement and design features.
We work with creative teams to select music, video, drawings, colors, animation, and other elements for motion graphics.
We take motion graphics to a whole different level by animating graphics and creating eye-catching visual effects.
We enrich motion graphics by manipulating video and applying effects.
Cloud X brings design components to life by combining all of those characteristics, allowing them to connect with audiences.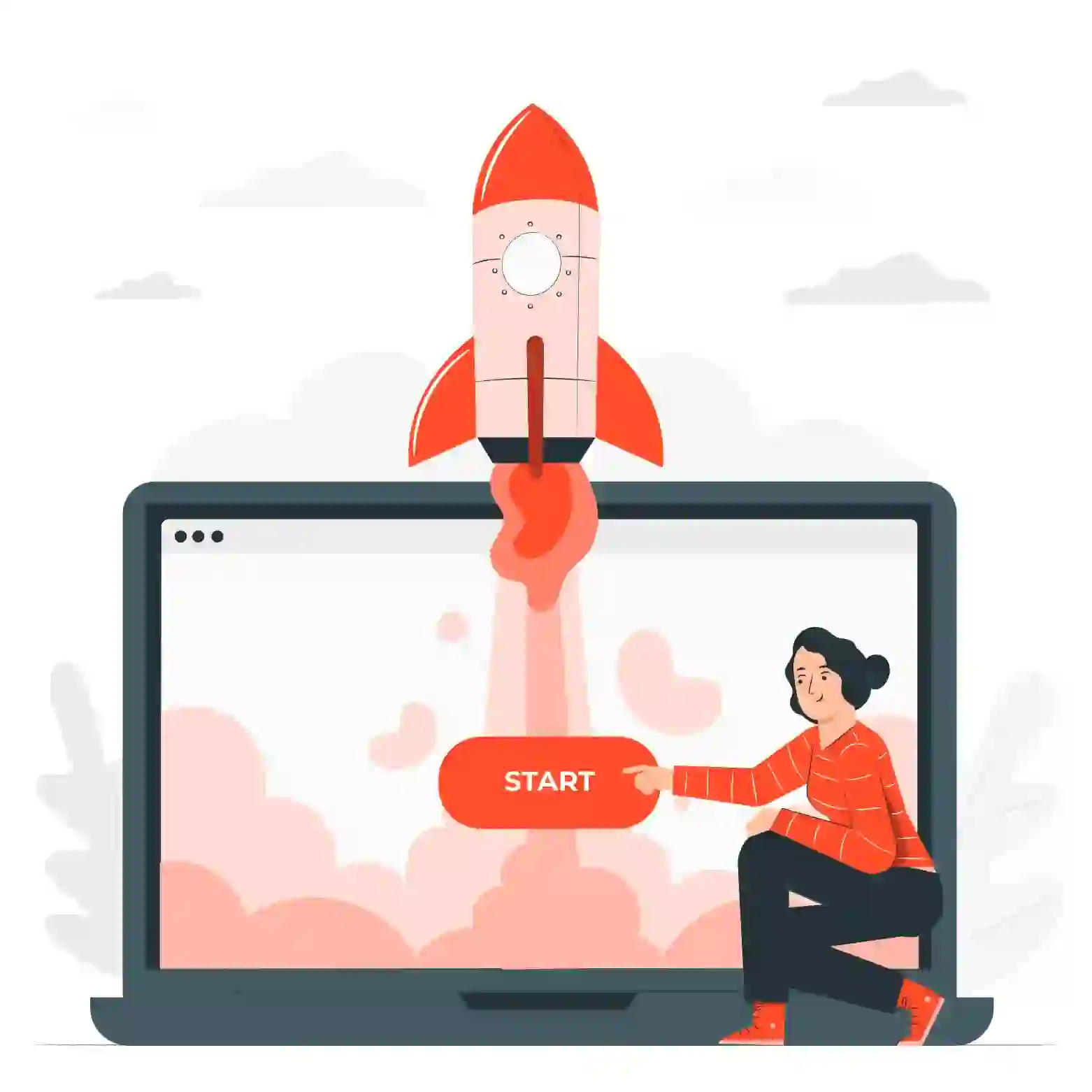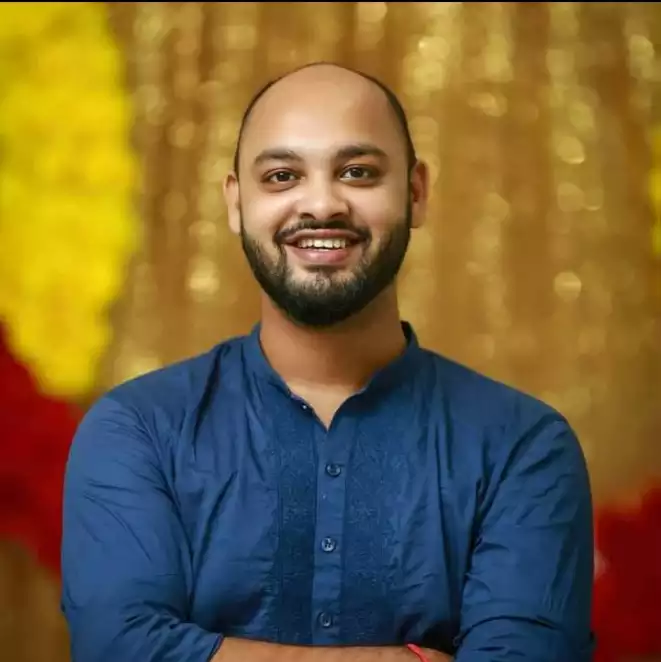 Anirban Paul Chowdhury
Jr. Consultant, Hindu Kollan Trust
Best Software Company in Bangladesh. People are not just awesome here, they are crazily extraordinary enthusiastic about tech.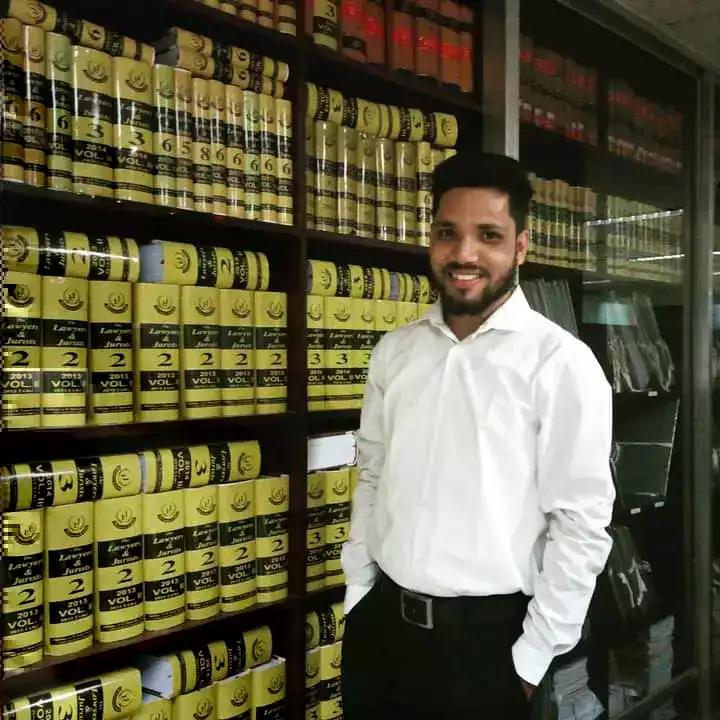 Maksodul Islam
Lawyer, AKIJ Group
I just wanted to share a quick note and let you know that you guys do a really good job. I'm glad I decided to work with you. It's really great how easy your websites are to update and manage. I never have any problem at all.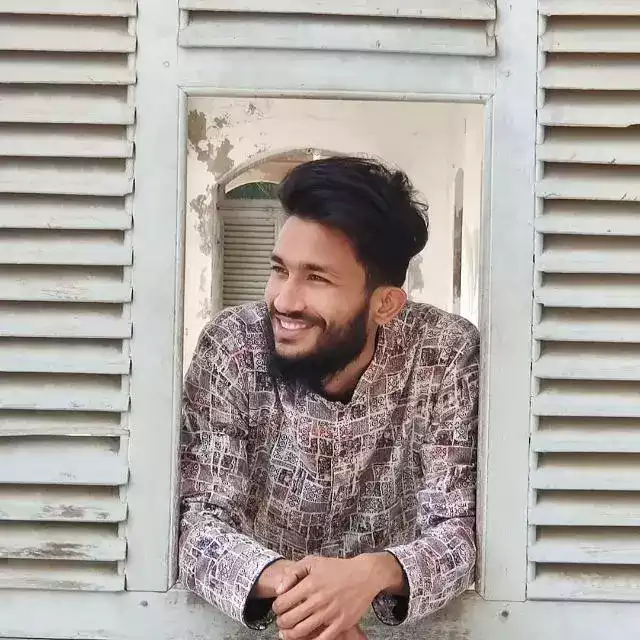 Fahad Mollah
Founder, PlayNext Inc.
You made it so simple. My new site is so much faster and easier to work with than my old site. I just choose the page, make the change and click save. Thanks, guys!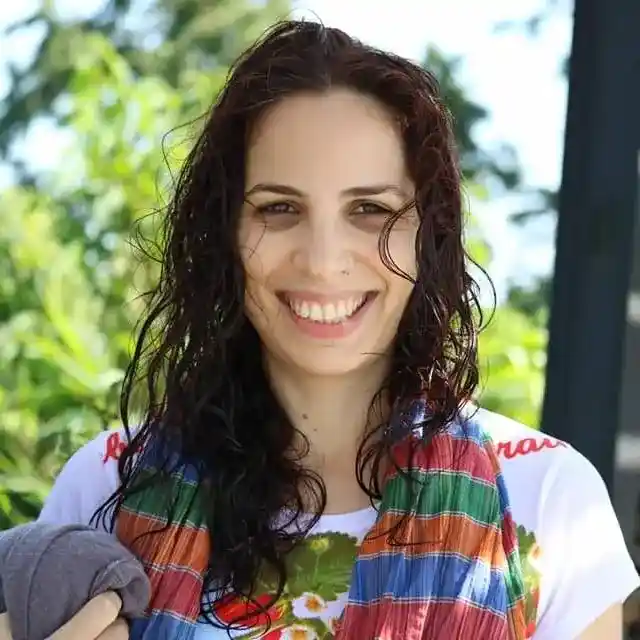 Iole Valentina Lucchese
Country Director, Terre des hommes Italia Bangladesh
Mr. Khan and his team have a unique talent in understanding his client expectations, fulfilling them, and timely incorporating their feedback with efficiency and patience.
Industries
Solve your business problems with our industry solutions.
Our Pricing
Simple Pricing, Fastest Service, Reliable System.
RAM: 1GB

CPU: 1

Disk Space: 25GB NVMe SSD

Bandwidth: 1 TB

Server Backup Available

Unique IP Address
RAM: 2GB

CPU: 1

Disk Space: 50GB NVMe SSD

Bandwidth: 2 TB

Server Backup Available

Unique IP Address
RAM: 4GB

CPU: 2

Disk Space: 80GB NVMe SSD

Bandwidth: 4 TB

Server Backup Available

Unique IP Address
Frequently Asked Questions
Most frequently asked questions about our products and services.
We'll do our best. Creating roadmaps, preparing cost analyses, and establishing team roles. Defining business objectives, key business values, target users, key features, and prioritization. We can find comparable projects that are already on the market for you to benchmark against.
We can help you create user personas, mock-ups, user stories, establish project status, and prepare project estimation. We will gladly outline project specifications, prepare wireframes, details about integrations with external services, API documentation, and a list of required features.
We prepare server-side architecture, front end, back end, graphic and UX design, and back-office consoles for projects.
We are also happy to provide budgeting, scheduling, risk management, and business model creation advice to our customers.
If you have an idea, simply notify us via our online form, e-mail, or phone. We'll get together and talk about it. Just make sure to prepare as much information about your idea as possible, this will help to smooth the meeting and benefit future collaboration.
Both have benefits and drawbacks. Mobile apps are unquestionably more expensive, but they offer far more data collection and monetization capabilities than web applications. Progressive Web Apps are a good middle ground between a mobile app and a web app. But keep in mind that you may require both a mobile and a web app at some point, and we will be here to help :)
The most important thing to know is what you want to achieve. What is the purpose of this software? For what goal? What should it accomplish? When ordering a software application, it is critical to have a clear vision in mind. You don't want to spend months working on it with us without knowing what you need. Please contact us if you have no prior experience with app development. We'll also gladly assist you in getting started; building projects from the ground up is nothing new to us.
You certainly do not have to be a software development expert, that's what we're here for :) We welcome your experience in that matter if you happen to have any, but are prepared to guide you through the whole process and explain everything. Focus on your needs and we'll deliver what you require.
To provide you with an accurate answer, we must first create a project scope and budget. We will tell you how much of that scope can be completed within the budget and how long it will take after at least a month of work. Don't worry, if you're not satisfied with our work after two weeks, you can cancel without penalty; this is our trial period, and we believe that any reputable software house should provide one.
We evaluate the results every two weeks, test our work (both development and acceptance tests), present it to you, and apply your feedback so you know you are getting what you pay for.
We closely monitor our developers and keep track of how much time they spend on each task down to the minute. We use time tracking software to keep track of how much time we spend on your project.
Step 1: We schedule a conversation to discuss your needs and see if we can assist you.
Step 2: Mehbob Z. Khan (CEO of Cloud X Limited) will arrange a face-to-face meeting, video conference, or phone call (depending on location) to further explore working together.
Step 3: We deliver a proposal, examples of past work, a project plan and deliverables, including costs.
Step 4: You decide if you want to go ahead.
Step 5: We draw up the contracts which are signed by both parties.
Step 6: Hold a project launch meeting.
Contact Us
Need something? Cloud X is here to help! Send us an email for answers to anything you might be wondering.
Get in touch
Contact us by phone or mail.
Location:
Suite #5B, House #28, Road #08, Nikunja #02, Khilkhet, Dhaka-1229.